Kate Damad is the founder of Switchboard Consulting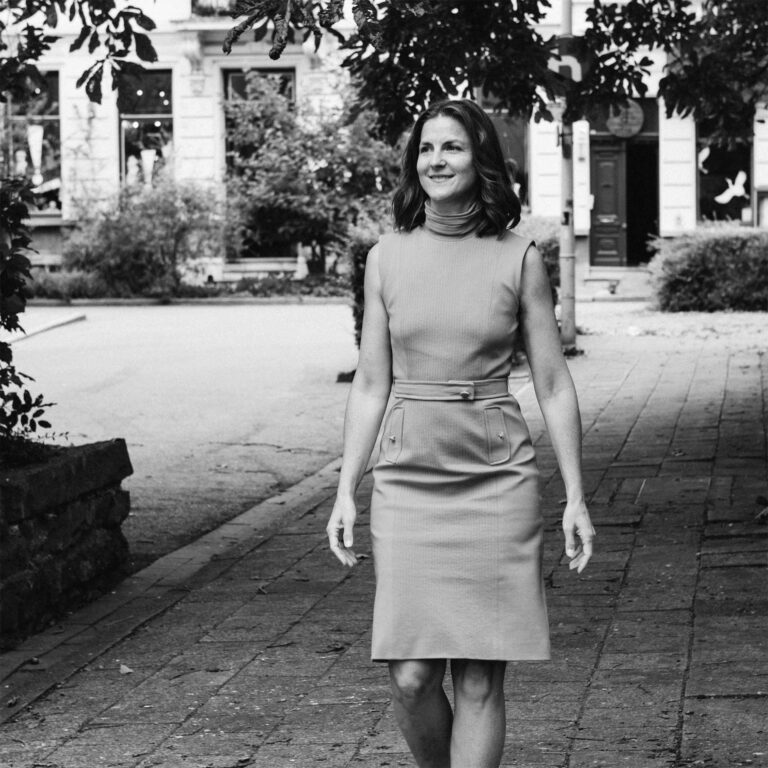 "I have been gathering skills and experience for this very purpose.
Academically I am beefed-up – Bachelor in Social Sciences, Masters in Business Administration, Psychology Honors, and most recently a Professional Coaching Certification in Integral Coaching. Work experience started over 20 years ago; I have worked in companies with billion dollar turnovers, small start-up organisations; non-profit organisations and I have opened and sold a business.
My life experience began over 46 years ago. I have always been very curious about other beings and how to interact with truth, love, and compassion whilst still welcoming all my other more grizzly parts that whisper and sometimes shout. The power of support has been integral to my journey and I unashamedly have been the recipient of incredible professional care for my mental, physical, emotional, and spiritual wellbeing at various intersections of my life. Through these interactions, a calling for more was awakened and my reengagement with psychology studies started as an experiment to explore who I could be in this space, and did this space need me. Through life's twist and turns myself and Thirdspace delicately collided and I entered a new way of offering myself to the world. I am honored to be in the position of being an Integral Development Coach. The intimacy and wonder that unfolds when beings are together, listening and sharing is far-reaching than the imagination."
Kate teams up with her brother, Tiisetso Daniel Murray for the projects that require a sophisticated skill set including technology and systems.
 "My BSc Engineering degree has equipped me to design, develop, test, and evaluate integrated systems for managing industrial production processes, including human work factors, quality control, inventory control, logistics and material flow, cost analysis, and production coordination.
After teaching high school science and working in an engineering firm I sought a new adventure and moved to China and, later, Italy. Studying an MSc to gain deeper insight into systems as well as seeing the societies they exist within. I love the application of technology and how when integrated effectively into our lives, we irrevocably change, and wonder how we ever managed to exist differently. I am deeply interested in systems that automate and improve in industries ripe for innovation such as agriculture, healthcare, education, and mobility."