Kate Damad offers one-on-one integral life coaching as well as business strategy & planning. Kate offers deep listening, presence, and assessable tools that will motivate you to introduce daily interventions and changes that will unlock your potential; making way for you to achieve your goals as a more self-aware, comfortable, healthy, and joyful human.
with integral development coaching
Integral development coaching is not your typical brand of coaching. It is a mind, body, and soul connection where we go on a journey together to work through the business of being human. It's an opportunity to integrate a way of exploring better ways of doing things, with a life coach by your side.
An Online Meet & Greet
~
Intake: Exploring the Topic
~
Customised Program Introduced
~
Coaching Conversations
~
Final Session: Self-generating Plan Outlined
"Kate creates a safe place to open oneself up and navigate the murky waters of self-doubt"    Jonty
 "Kate guided me in how to deal with conflict management at work, break down barriers and become more self-aware"    Prasad
"She has the ability to see deeply into another person and it's a privilege to be on the receiving end of her wisdom and guidance"    Lisa
life coaching, strategy & planning
I invite you to partner with me as we increase your curiosity quotient and keep your mind sharp as we fully activate your potential in a safe, practical, honest, inspirational, and nurturing space that will ensure you gain personal growth.
Nature ~ Systems ~ Human Beings ~ Challenges ~ Clarity ~ Learning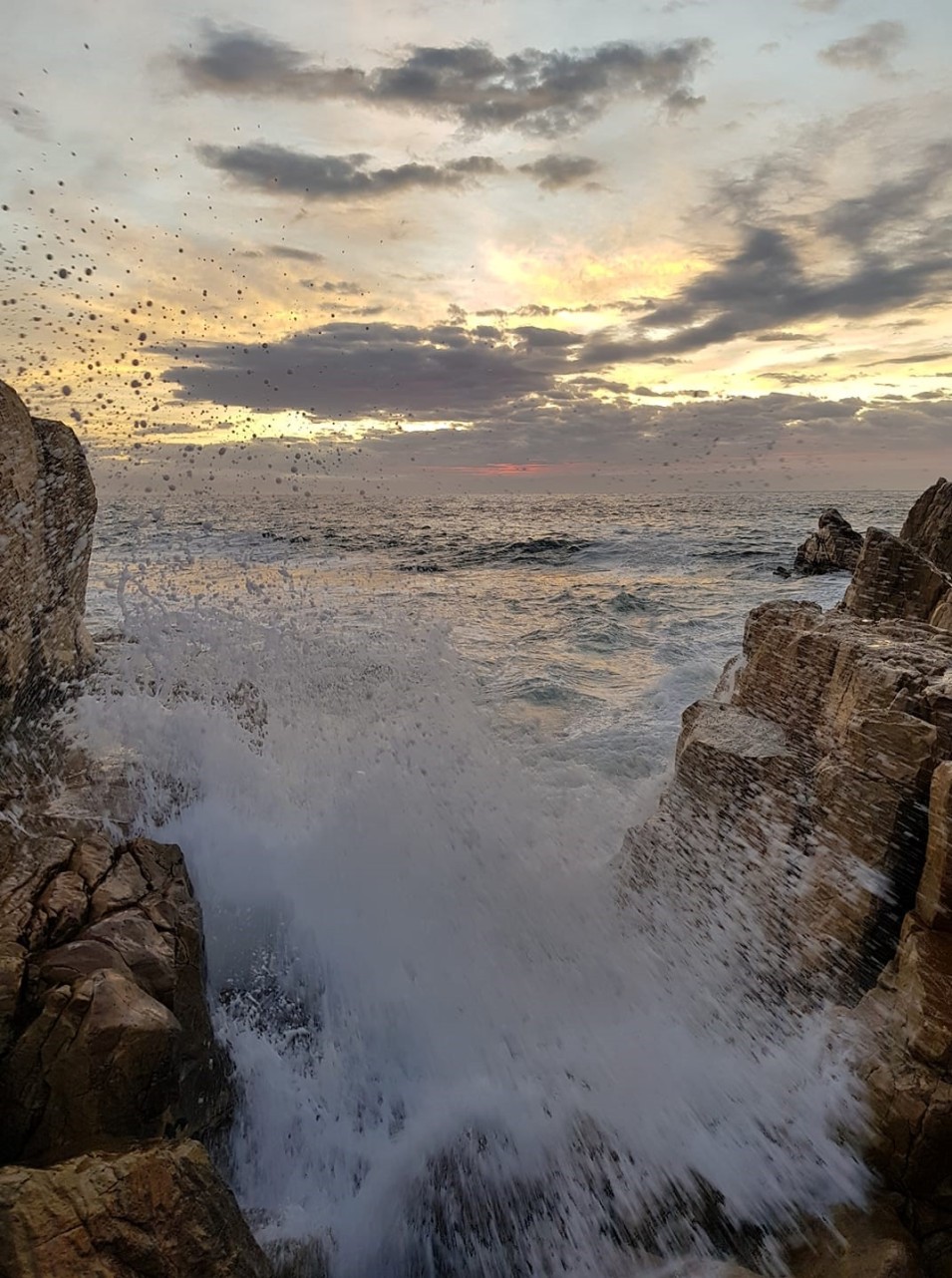 I have recently been in discussion around acceptance. I have found this concept sometimes misleading. When I allow the word acceptance to land in my body I…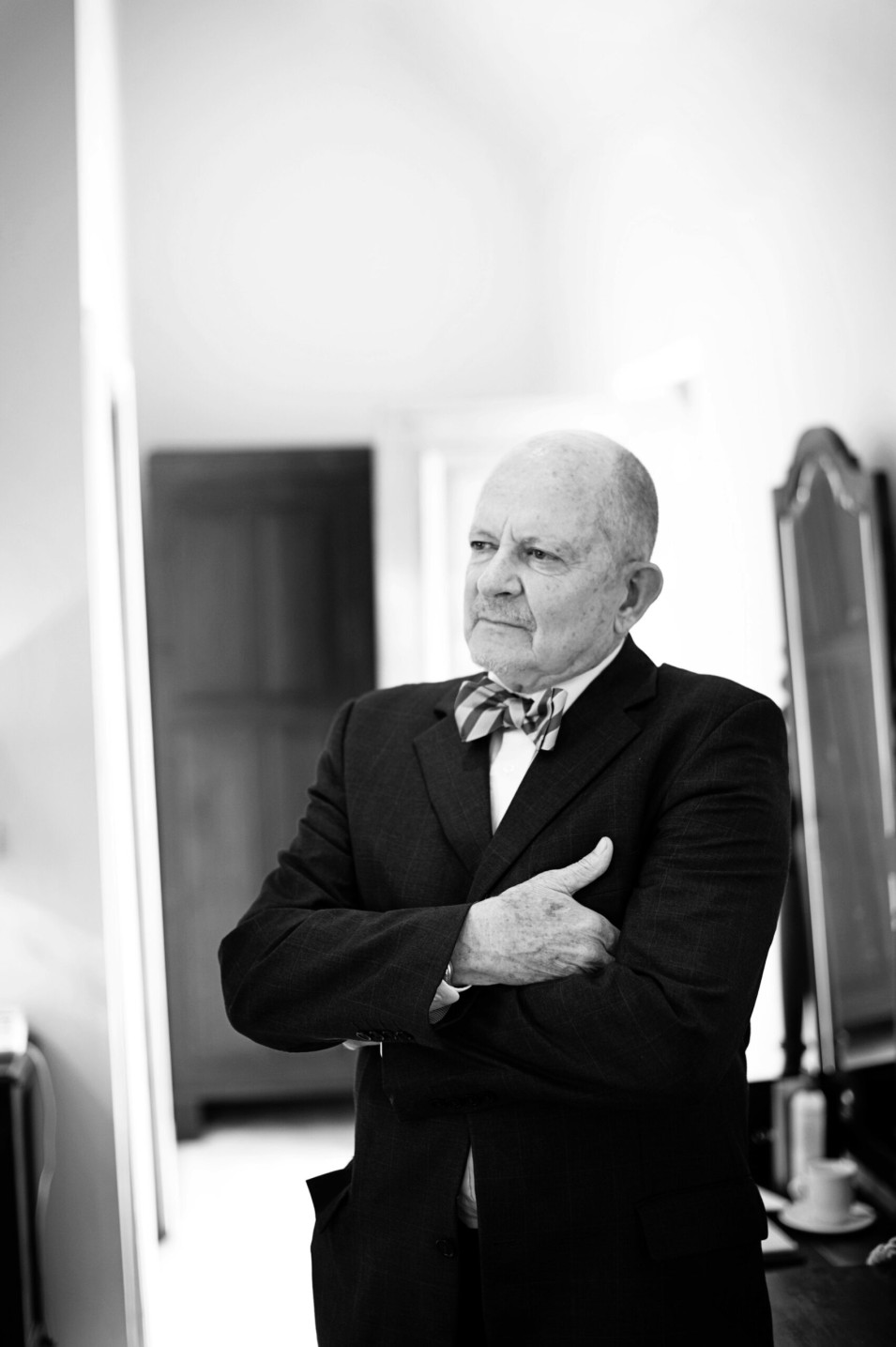 This week 15 years ago represented some of the saddest and gladdest moments. I missed spending Father's Day with my dad because I was out of control…
Forget past mistakes. Forget failures. Forget everything except what you're going to do now and do it."    William Durant
Consolations take place face:face and online – we connect globally.
KATE DAMAD
Beeldhouwersstraat, 40
2000, Antwerp
BELGIUM